Accommodation
To many of our private hire clients, Sutton Bonington Hall provides a stunning backdrop to their wedding. It's a place where memories are made in the exquisite company of the ones they love.
But to us, it is – and always will be – our home.
When you stay at our enchanting country house near Loughborough, we want you to feel like you're part of the family, too.
That's why we'll always provide you with whole and exclusive use of our accommodation during your stay. Many of your wedding guests can stay with you at the Hall before the big day and after the evening comes to a close.
The six individually and beautifully appointed bedrooms will make everyone feel special and the stunning views from each of our bedrooms will only add to the experience.
For guests that are not able to stay with you in the Hall, we benefit from our proximity to an array of hotels and B&Bs.
Please contact us to discuss your accommodation requirements in more detail.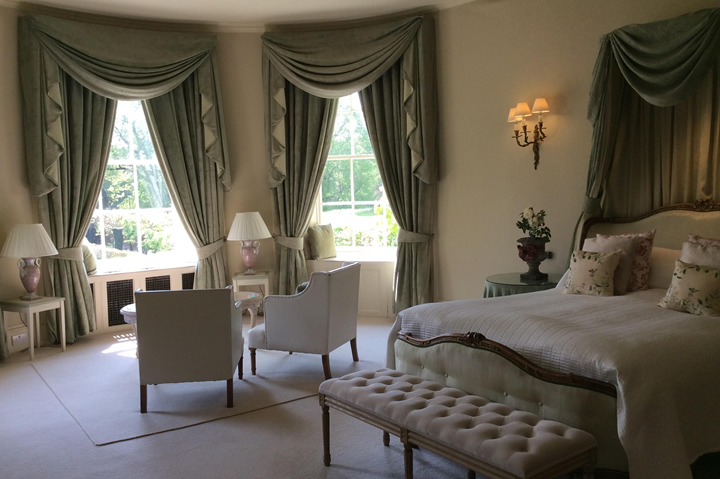 Lady Elton's Room
Large Bedroom with seating area and Ensuite Bathroom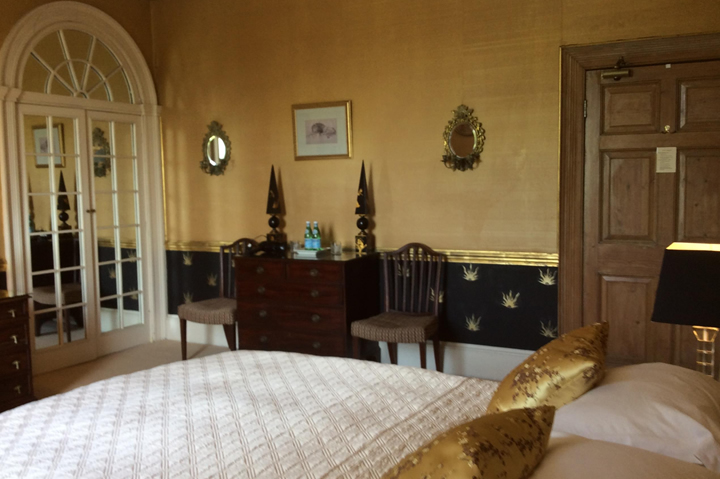 The Dressing Room
Shower Room Ensuite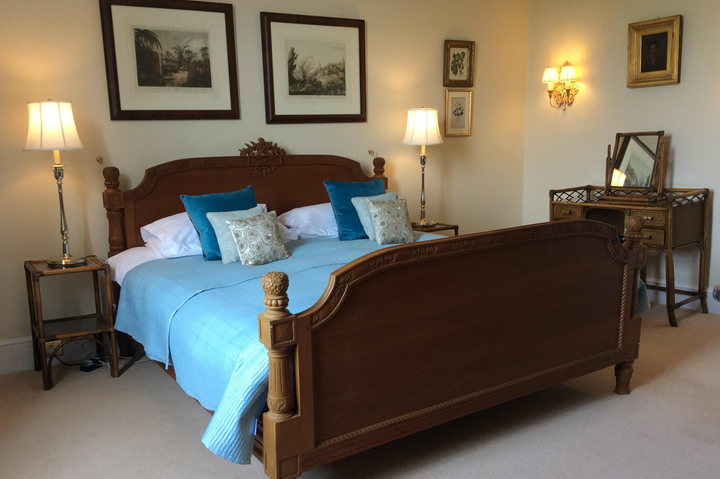 The Cricket Room
Shower Room Ensuite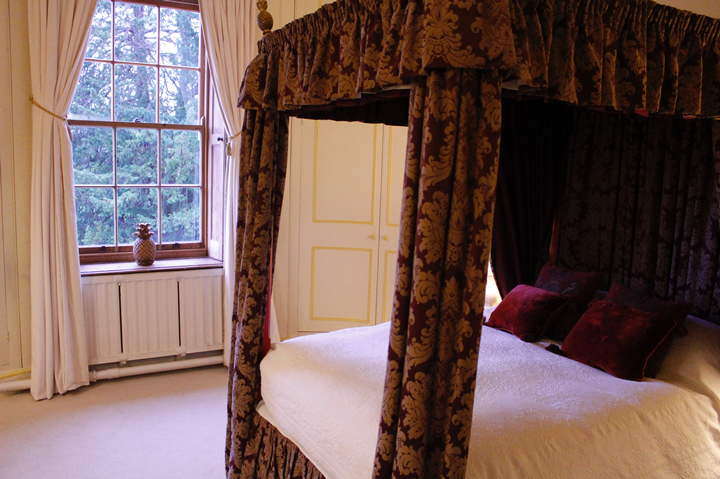 The Round Room
Private Bathroom and Shower Room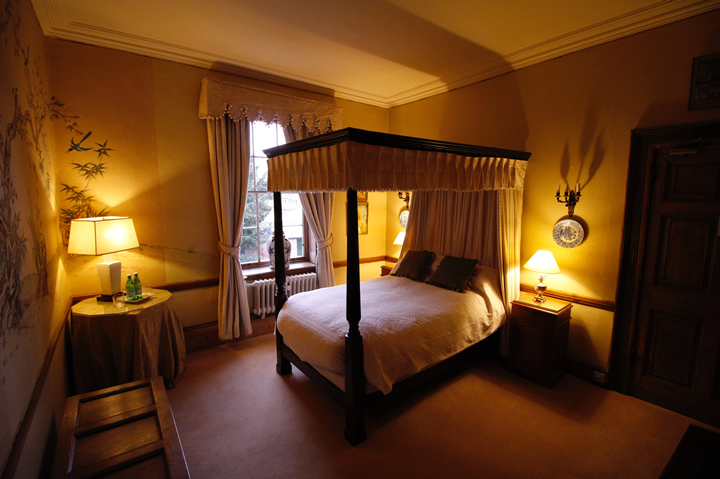 The Chinese Room
Private Bathroom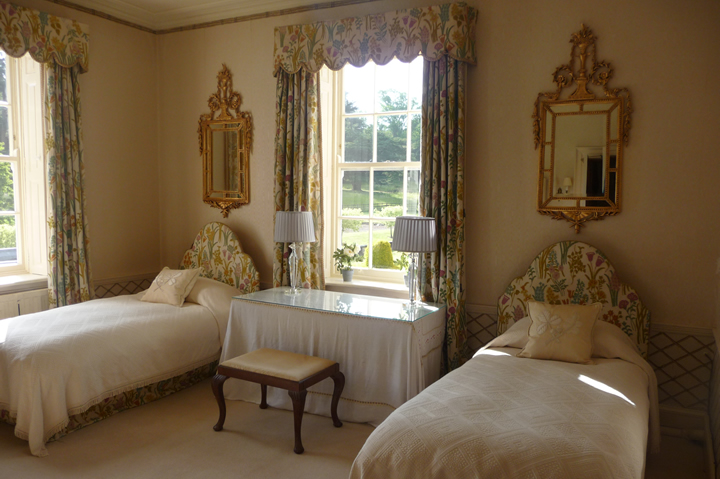 The Garden Room
Ensuite Bathroom
We welcome weekend bookings. Please get in touch for further details.